ahhhh!!

its atacking!!
awww!!

look at it frolick!!
wuah tah boom ling ling....talli hoooooo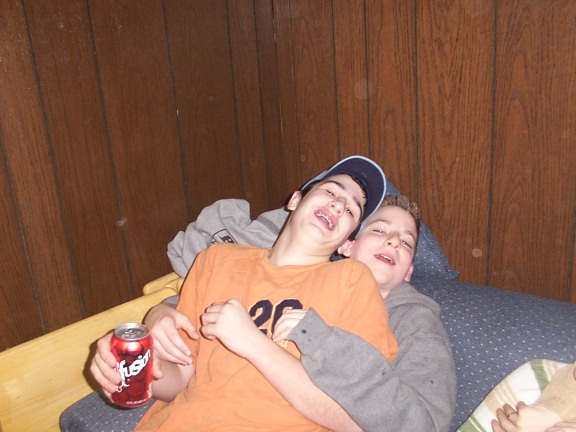 i think they might be gay
bran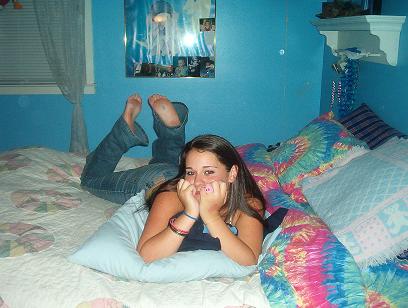 hey bran...are you trying to seduce me? ...cuz its working! jklol

to hell with you...

and all your friends...
this is weird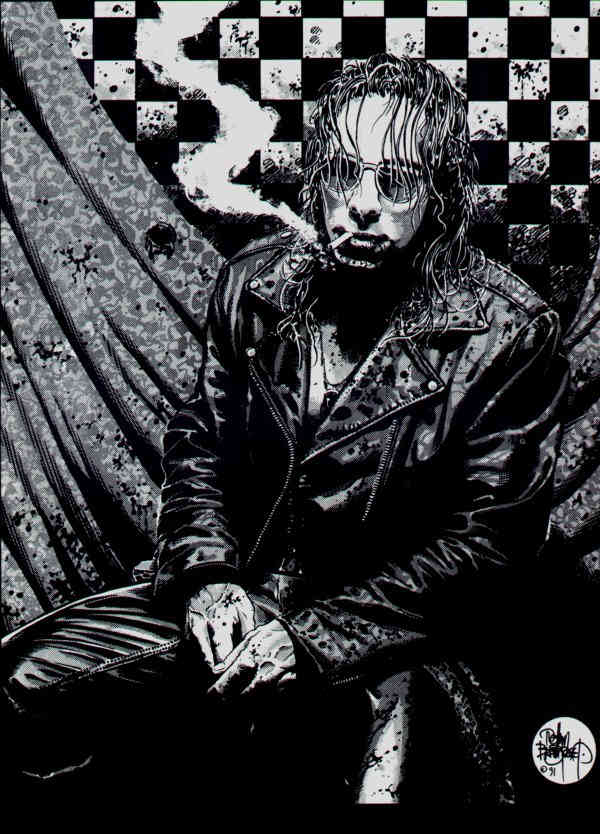 this is just strange and its kool looking sooooo mmmhummm rock on
penguins

compliments of mike....grazie!

smily and kitty cat

ahhh....love

the sweetist thing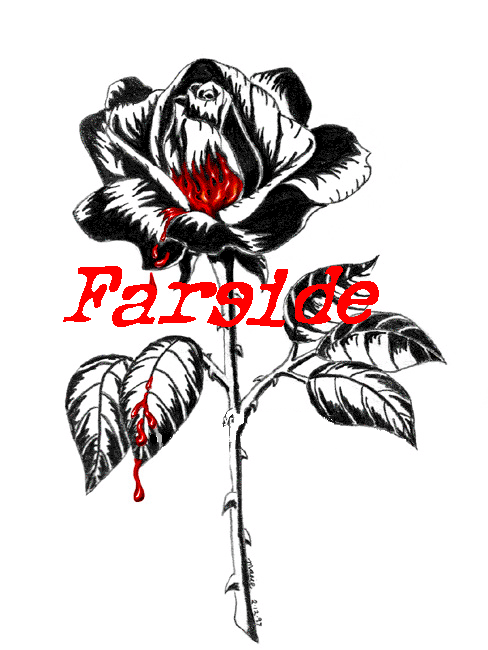 artsfest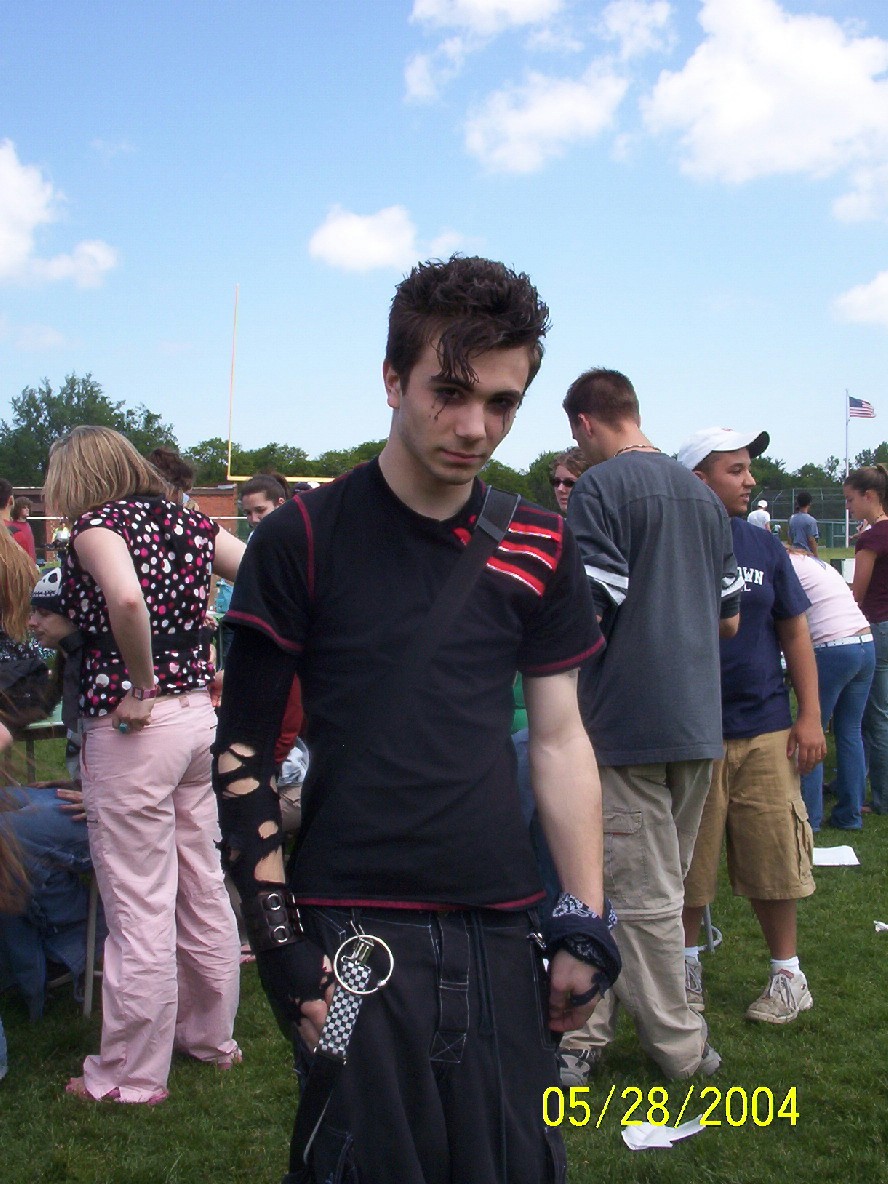 tweek looking hadr core and whatnot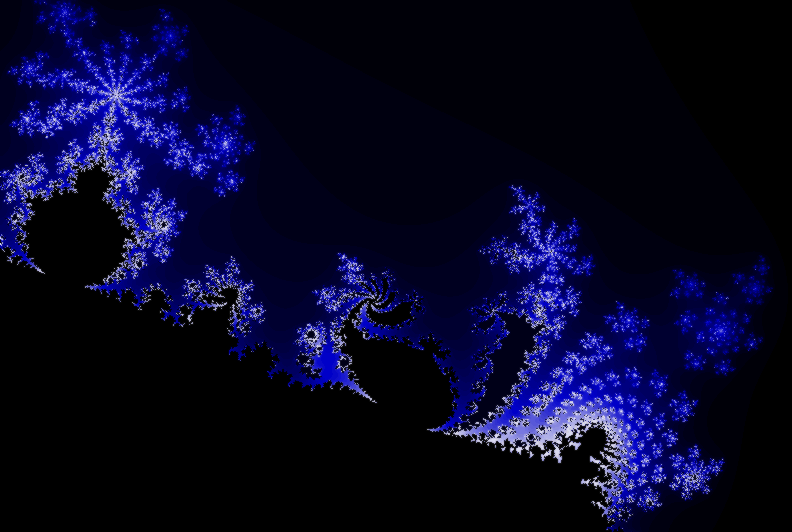 this is just really kool